It's the feels that counts
What's inside?
We give a second life to the film cameras of the last century and make postcards from the best shots. When ordering, the shot for the postcard will be chosen randomly so it's always a surprise for both: the sender and the recipient. But that's not all, more details in the following paragraphs.
Unique shots
We shoot with cameras made in 20th century. Along with photographer's creative view it creates unique vibe. Technical details are printed on the back of each postcard.
Interactive
There will be a QR-code on the back with the coordinates of the place and a little quest with a final surprise. Receive postcard, travel, do the quest and get the prize! :)
Cost
We send postcards for you and your loved ones for just 7.77€ all other the world. Pay via bank card or choose from multiple payment methods.
Instant shipment
Postcard with your text (if it does not violates the law*) will be ready for shipment if not on the day of the order or certainly the next day!
I really don't have any idea about photography, but I take pictures.
MORE FUN TOGETHER!
Collaborate with photographers
If you love capturing the world on film, and you have a lot of interesting shots in your collection, perhaps we're on our way.
We review your applications frame by frame and offer individual terms of collaboration to everyone.
Approved shots require the exact coordinates of the location shot, the date, the approximate time and the set of equipment (camera, lens, film).
SUBMIT APPLICATION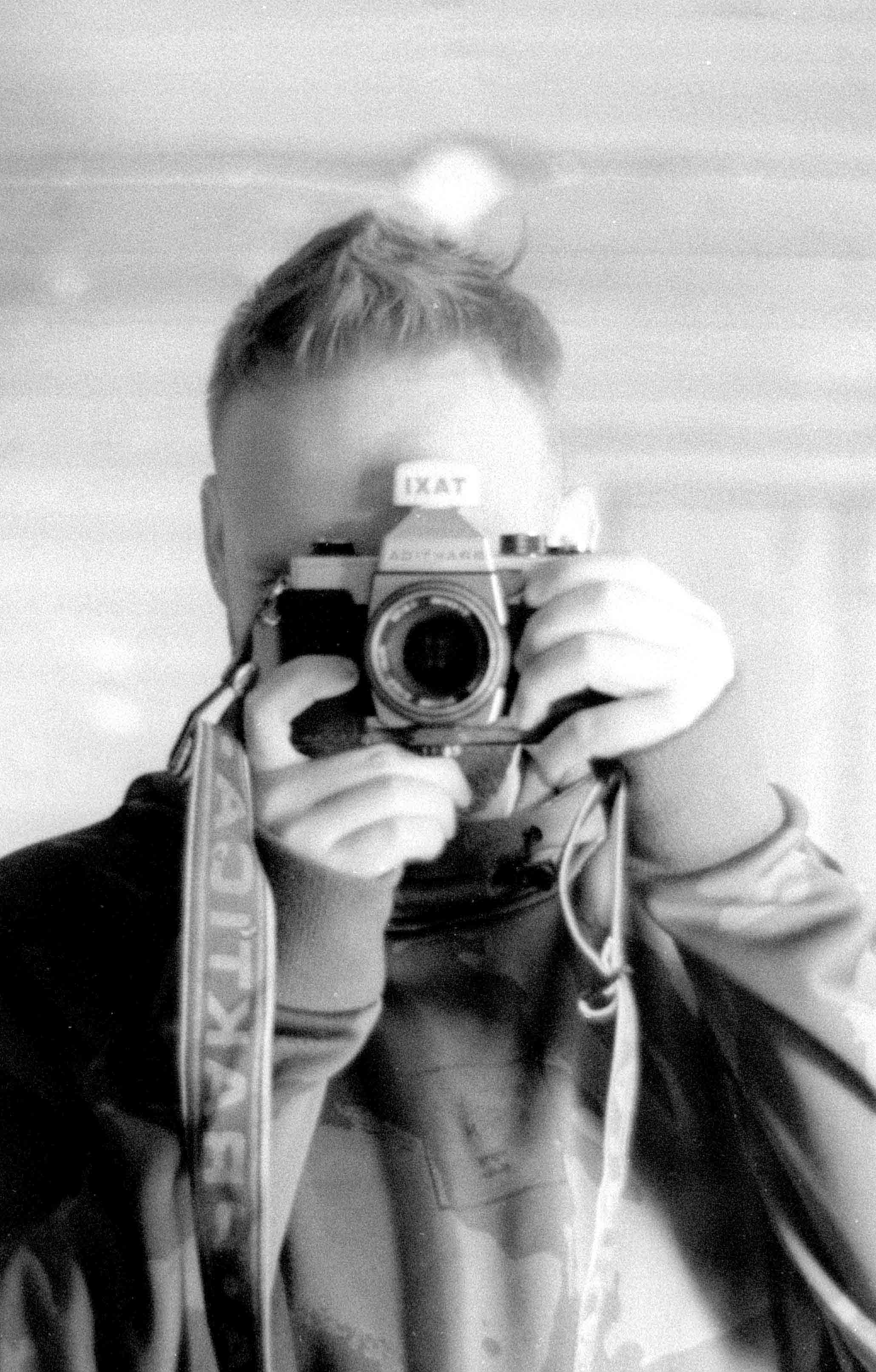 GET THEM ALL
Our quest prizes
Here is a small list of the surprises we have prepared so far. The distribution of the rewards will be proportionally random.
We don't guarantee the significance of the surprise won. But we certainly guarantee that anyone who will go through the quest will get our attention.
It's the feels that counts
Let's give a good vibe?